Perfect Gift for the Guy Who Has Everything 2022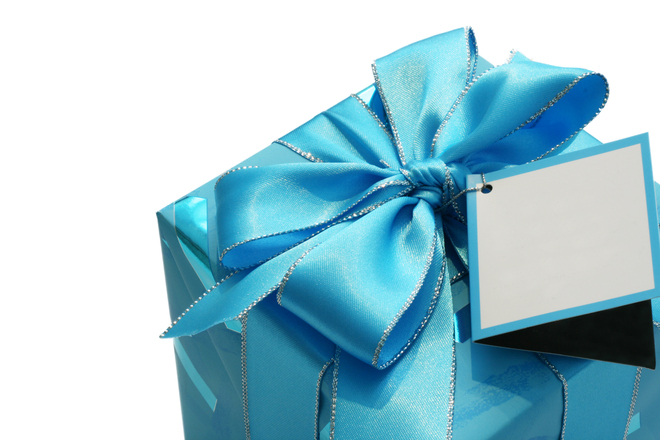 The big day is finally coming up and you need best gift for the guy who has everything. Thinking about it makes you nervous; you don't know how you're going to react. You're even a bit scared. I haven't prepared for this, you tell yourself. I'm not ready.

That's right: it's time to buy a birthday gift for a male friend or family member. But not just any guy. No, this guy has everything: all the video games he wants, a fancy sports car, an awesome wardrobe, and more watches than he can count. He's already got great luggage, and he regularly dines out to fancy restaurants. Maybe he was born rich; maybe his spouse is; maybe he just made a lot of money. But either way, the result is the same: you have no idea what to buy this guy.

That's where this guide comes in: we'll help you find the perfect gift for the guy who has everything. After all, you don't want to be caught off guard—or, worse yet, for people to make fun of you when you're not around. You want to be ready—ready with an amazing gift.

The first step to begin your search (if you haven't done so yet) is to stop thinking of your recipient as "the guy who has everything" and instead just as "the person who has everything." By thinking of him specifically as a guy, you're limiting your gift options. After all, when we think the word "male interests," certain things—and certain things only—spring to mind: video games. Camping. Playing sports. Watching sports.

So, now that we're thinking of him as "the person who has everything," we can consider his tastes as falling into the generalized category of "useful, unique gifts for everyone." And within that category, there are many options. One gift idea is What If?: Serious Scientific Answers to Absurd Hypothetical Questions. Click here and see it at Amazon.

This book offers scientifically based answers to bizarre hypothetical questions, like "What would happen if lightning struck a bullet in midair?" Plus, the answers were written by Randall Munroe, the author of the wildly popular webcomic XKCD.

Second, you should definitely consider getting the guy the Planetary Glass Set from ThinkGeek. Click here and see it at Amazon.




These high-quality drinking glasses are completely patterned with high-resolution images of the planets and the Sun. It even includes Pluto!

A third choice is a poster, bag, or T-shirt from Litographs (http://www.litographs.com/). This company specializes in producing the entire text of classic novels—everything from Hamlet to Peter Pan to The Princess Bride—into colorful images (along the lines of ASCII art), which are then printed onto various products.

Your fourth option is the Knock Knock Sticky Mental Notes notepad. This cute little notepad is a great way for your guy to write down what he has to remember, or even clever things he thinks up as he goes on through his day.

If there's one thing you should take away from this article (even more than "Consider these products," that is"), it's that you shouldn't think of your gift ideas as being limited by the person's gender. You're most creative when you don't box your thoughts limitative categories, after all.