Why Is Amazon Prime Better Than Netflix and Hulu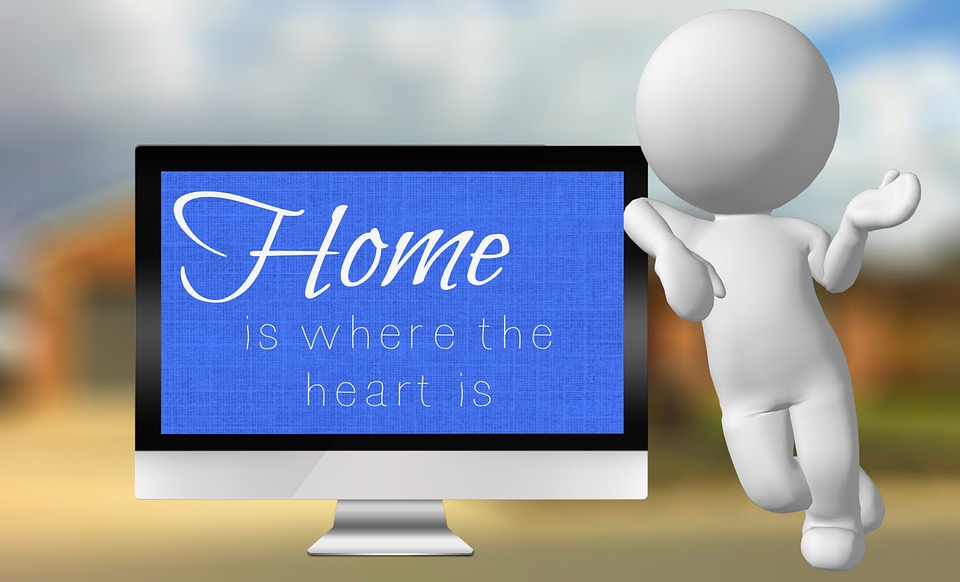 Amazon Prime is better than Netflix and Hulu because it is more than just a streaming service. Whereas the other two are pretty much restricted to that category they offer TVs shows and movies to their viewers; "only this and nothing more," to quote Edgar Allan Poe Amazon Prime offers so much more.
But before we'll get into that, we'll discuss why Amazon Prime is an excellent platform for audiovisual streaming. Prime allows users to watch tens of thousands of amazing films and TV episodes. The television line up includes terrific television like Downton Abbey and Sons of Anarchy. Moreover, it also offers a wide array of very highly rated HBO shows, such as The Wire, The Sopranos, Boardwalk Empire and True Blood. The movies on Amazon Prime are also excellent; they include Big Fish and Batman Returns, among others. Furthermore, Prime gives users a great selection of family friendly content: kids' movies by Disney and Pixar and popular cartoons, including the award winning Avatar: The Last Airbender.
Amazon Prime has its own exclusive TV programs. These include Transparent, which has been nominated for multiple Emmys; Mozart in the Jungle; Alpha House; and Tumble. Amazon has also brokered deals with Showtime, AMC, Showtime, A&E and Starz, so users can watch their shows at a discount.
Users can download their favorite episodes or movies to their mobile devices and watch them whenever they please even if there's no Internet connection. Plus, Prime users can rent the episodes and movies à la carte, unlike Netflix and Hulu users. Prime also has more 4K content than its competitors. It doesn't charge users extra for this access, as is the case with Netflix. Amazon has even said that they will not increase the price.
Click here and start 30 days free trial at Amazon
One interesting feature that the other platforms lack is that Amazon Prime users can influence which shows are produced by rating pilots. This effectively makes Prime's line-up more appealing to its viewers, in that it conforms better to their interests.
Unlike its competitors, Amazon Prime comes with a music streaming service. The service includes music by artists like the Beatles, the Eagles, and Adele Users can listen to unlimited music from their favorite artists. Moreover, they can listen to their favorite tunes on playlists which mimics that classic feeling of listening to the radio.
With Amazon Prime, users get free two-day shipping. This is perfect during the holiday season; you won't have to worry about ordering last minute Christmas presents anymore. Plus, if an item arrives after the two days, the user will receive an additional month of Amazon Prime service at no charge.
Outside of its audiovisual streaming, music streaming, and free two-day shipping, Amazon Prime also has other features. For example, with Amazon's Add On Video Subscription, users can order third party streaming apps on the Prime platform, which makes watching videos from different channels and networks easier than ever before. Moreover, users can store unlimited photos on the Amazon Cloud Drive. Brand-new video games are 20% cheaper for Prime users, who also get excellent deals during special sales events. Prime users can receive Kindle books earlier than others, as well as borrow a Kindle book for free every month. Plus, when Prime users choose standard shipping rather than the two day option, they receive credits to buy music, eBooks, and videos. In certain American cities, Prime Pantry users can even receive same day deliveries of toiletries, groceries, pet care products, and other small items.
Click here and start 30 days free trial at Amazon