Best laptops 2021 reviews
There is a huge offer of different laptops on the market. And hundreds of laptops in different categories. You are confused and don't know which one to buy. Don't worry too much, we did research for you. In the text below you can see top 5 laptops you can currently buy on the market.
These laptops aren't only the best laptop gaming machines, they give you maximum comfort during browsing the sites, video editing and programing, 3d modeling, rendering and for any multitasking job. Nobody likes when laptop lagging.
Apple MacBook Pro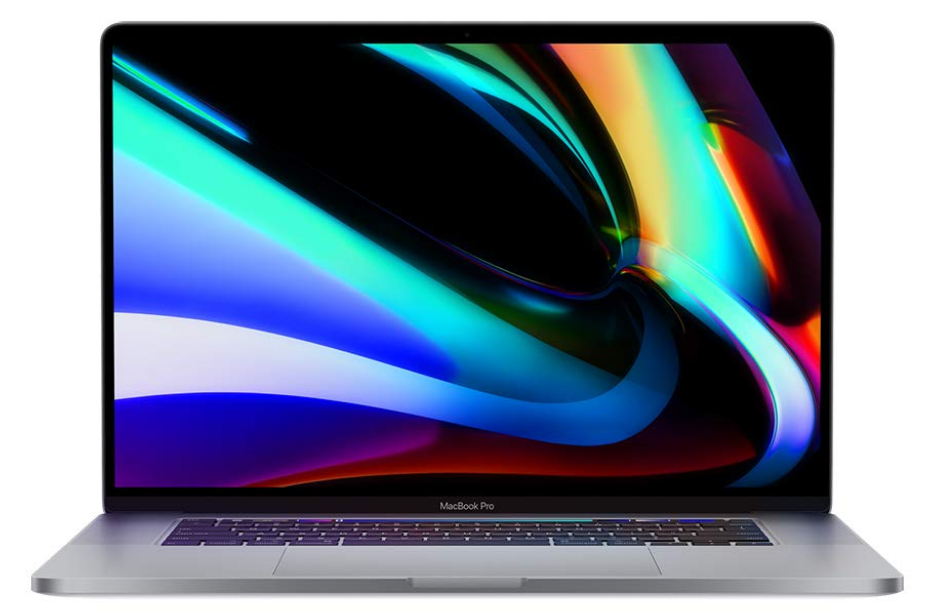 Screen Size: 16 inches

Max Screen Resolution: 3072x1920

Processor: 2.3GHz 8-core Intel Core i9

RAM: 16GB RAM

Hard Drive: 1TB Solid state drive

Graphics Coprocessor: AMD Radeon Pro 5500M with 4GB of GDDR6 memory

Weight: 4.3 pounds (2.0 kg)

This the newest version of Apple MacBook has 16 inches LED-backlit display IPS technology with extremely sharp image. If you are a writer or your daily job is to work with text documents or you are spending a lot of time surfing Internet then your eyes will be surprised with high clarity and sharpness of the texts. HD videos looks brilliant. It runs silent and the flash storage is so fluid and fast.
If you typewriter you'll like keyboard of this laptop. The key travel is ideal. It feels very comfortable to type on because Apple company improved the tactile feedback. Keyboard offers you really quiet and responsive typing. Escape key allows you fast switching between vies and modes. Inverted T arrow keys will help you with fluid navigation. This will be very useful if you are gamer, programmer etc.
It has built in 6 speakers sound system to enable you full stereo sound while you listening music or watch movies.Three mic array offer studio quality.
This model has 1 TB of SSD. If this isn't enough storage, If you need bigger capacity, you can upgrade it up to 8 TB of SSD.
Apple T2 security chip is built in wich enable you more secure work. Secure processor powers touch ID, encrypted storage and secure boot.
It comes with powerful 100 watt/hour lithium polymer battery. Battery will allow you up to 11h of video playback and wireless browsing.

Apple MacBook Pro is very thin and lightweight. It has high performance and great design. If you are Apple fun and if you want to find new model of Apple MacBook this should be excellent choice.
Alienware m17 R4


Screen Size: 17.3 inches

Processor: Core i7-10870H

RAM: 16 GB DDR4

Hard Drive: 1 TB SSD

Graphics Coprocessor: NVIDIA GeForce RTX 3060 6GB GDDR6

Weight: 6.55 pounds

Alienware m17 R4 offers high gaming performance and it's really good choice for every passionate gamer. New generation of Intel Core i7-10870H processor with very powerful NVIDIA GeForce RTX 3060 6GB GDDR6 will give you great gaming experience.
This impressive NVIDIA GeForce RTX 3060 6GB GDDR6 comes with enhanced Ray tracing cores for visually intense games. Alienware m17 R4 can be used as a desktop replacement.

The display is bright and it has great viewing angles with perfect colors. Laptop has perfect cooling system and laptop stays cool even during overclocking.
Alienware m17 offers amazing 360Hz 300-nits 5ms FHD panel which will gives you smooth high-speed motion graphics.
Alienware's Vapor Chamber Technology gives advanced tech for efficiently dissipating of heat.

Alienware m17 R4 is not made only for gamers. If your job is 3d rendering, video editing or graphic design, this laptop you should consider to buy. You will have plenty of power to accomplish any task, fast and easy.

Razer Blade Pro 17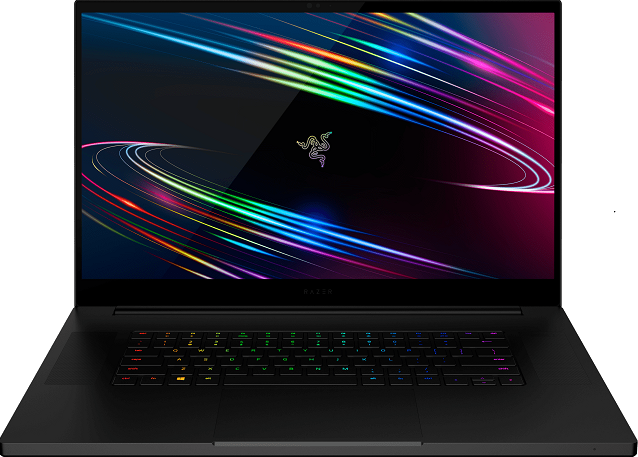 Screen Size: 17 inches

Processor Intel i7-10875H

RAM: 16 GB DDR3 SDRAM

Hard Drive: 1TB SSD

Graphics Coprocessor: NVIDIA GeForce RTX 2080 SUPER 8 GB

Weight: 10.56 pounds

This famous laptop is a part of our list because of its outstanding performance. Almost every real gamer heard great stories about this brand. Razer Blade Pro 17 has fast 10th generation Intel Core i7 processor and powerful NVIDIA GeForce RTX 2080 SUPER 8 GB. With this power you will be able to play the latest AAA titles.
It comes with built in great cooling system with 4 fans and 2 heatsinks.
You will enjoy in 120Hz 4K UHD touch display or in 300 Hz of full HD.
With Per-key RGB Razer Chroma you will synchronize your laptop with the rest of your system.
Laptop is made of temper 6 aluminum. Frame is solid and durable. The color is electrochemically bonded.
If you need more speed or storage, this system can be easily upgraded.
It has built-in WiFi-6 and a UHS-III SD card slot.